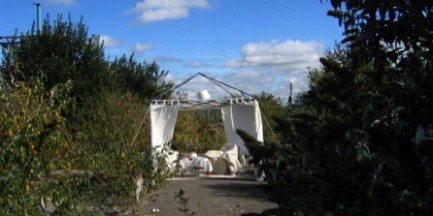 Brown Fields Blue Skies
2007-8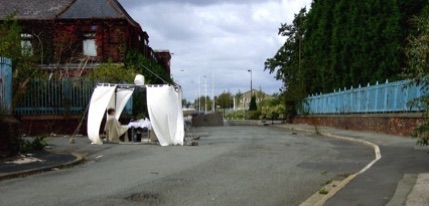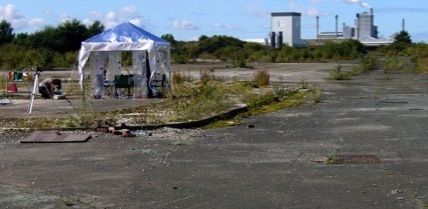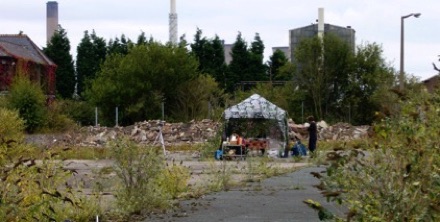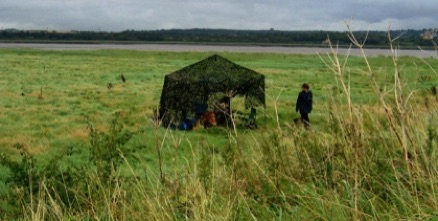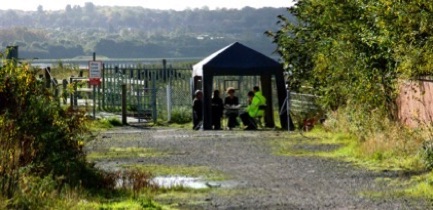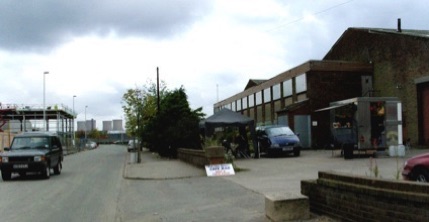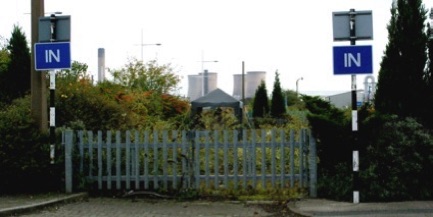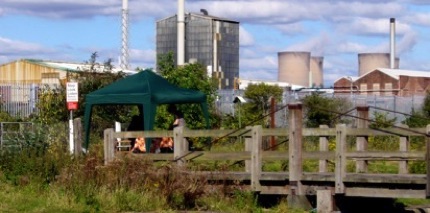 Chemical Industry and Landscape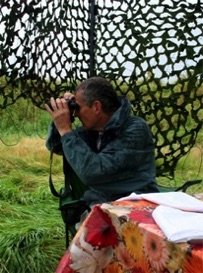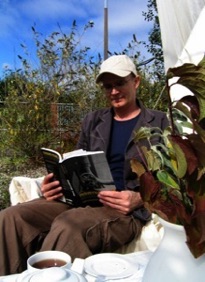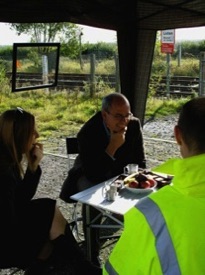 As Artists in Residence at Widnes Waterfront, Tea occupied a wasteland, the spoiled remains of a once prosperous industrial past in an uneasy liminal state at the beginning of its transition into a period of renewal, its evolution into a new form.
Tea's occupation of the area was fleeting. The artists worked and rested in temporary 'hides', fragile structures that existed for a few hours. Each focused on an aspect of the place now or as it might become. They were places to be still, to observe from, to invite people with specialist knowledge to undertake various activities, a means to be visible to passers-by. No physical trace was left but a new way of looking at the Waterfront in the form of a printed map and a short video on the Waterfront website.
Documentation of the project was shown at ICIA, University of Bath in 2009.
Commissioned by Halton Borough Council, part funded by the European Union, supported by NWDA and facilitated by BEAM.
Link to exhibition and map-log