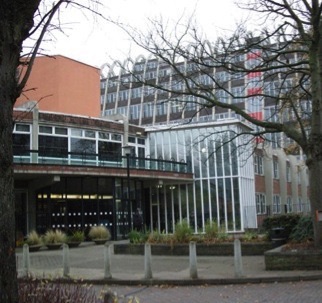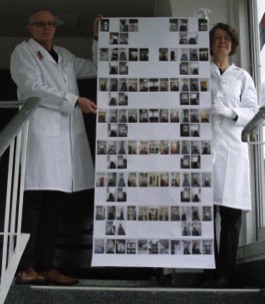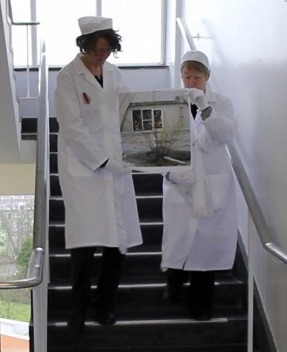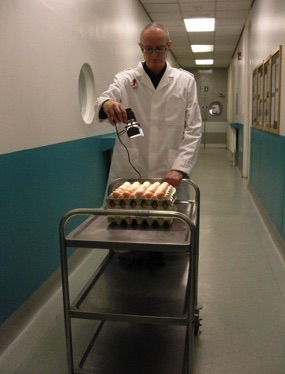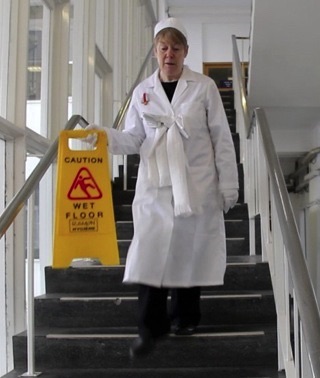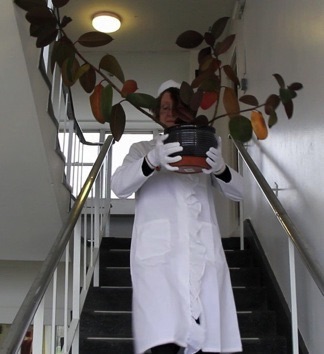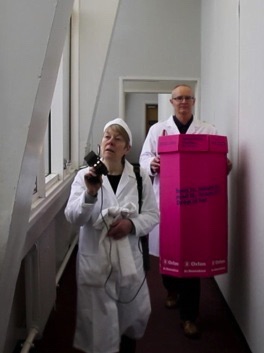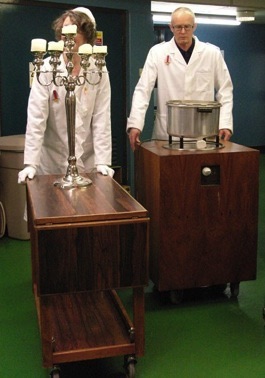 The Hollings Building, known locally as 'The Toast Rack', opened in 1960 and closed in 2013. It housed the food, clothing and hospitality courses of Manchester Metropolitan University.
Tea marked the closure of the building and celebrated it and the activities it housed.
Leaving was included in The Other Side of Here programme of the 51zero/festival 2104 in Kent which toured to Lens, Pas-de-Calais in Northern France in March 2015.