A journey through Lytham from the foreshore to the railway station.
Counterpart, Lytham Festival.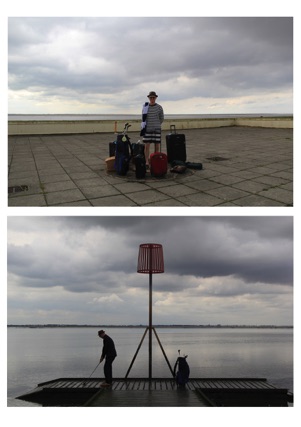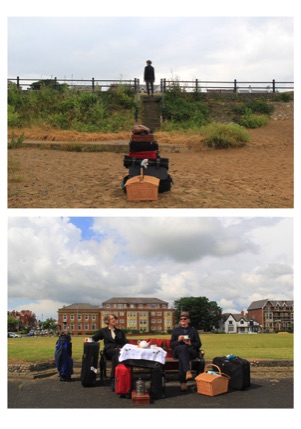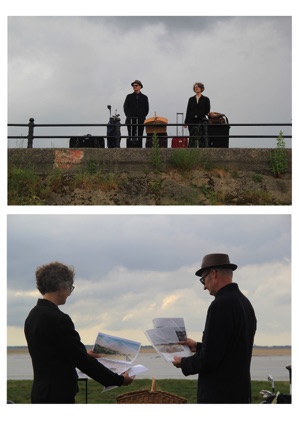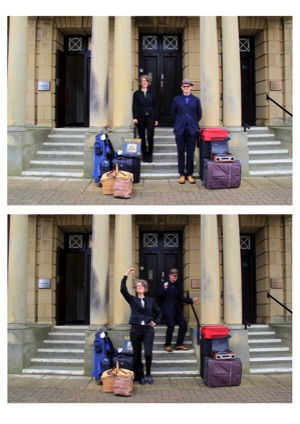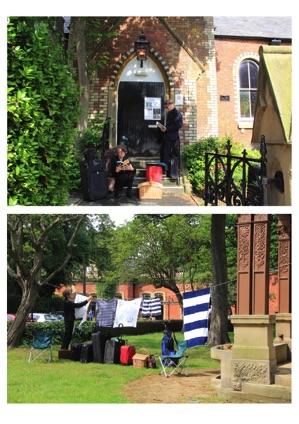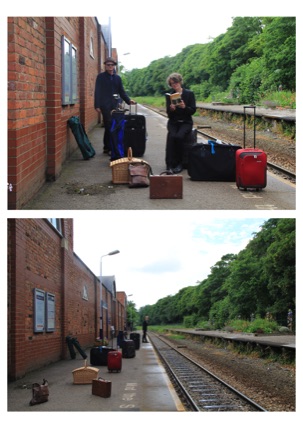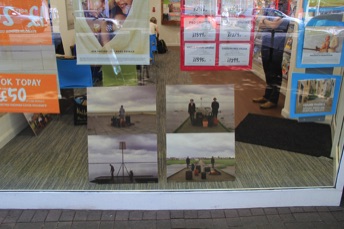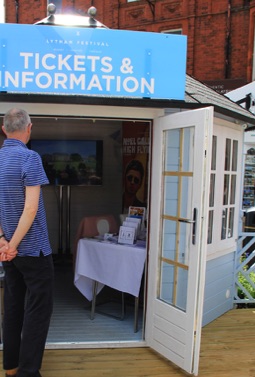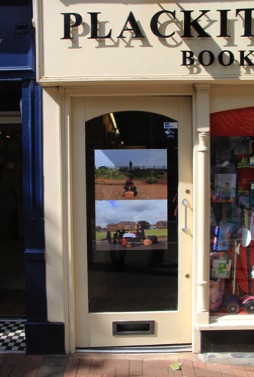 Postcard sets
Posters
Slide show
Posters and slide show displayed in Thomas Cook, Plackitt and Booth Booksellers, Lytham Festival Hub, Lytham Library, Lytham Railway Station. Postcard packs distributed.
Counterpart supported by Lytham Festival, Art Partnership Fylde, Arts Council England, Fylde Council, Lancashire County Council
Seafront - Lion's Head Arm Rest
Lytham Pier (1865 - 1960)
Assembly Rooms - "Cotillon and
the Reel"
Reading Room - Memorial Fountain